Specializing In:
Cellulite Reduction
Deep Tissue
Fibromyalgia
Reflexology
Relaxing Massage
Licensed CMT
Formerly the Massage Therapist for the Washington Redskins.
Looking for a truly amazing full body massage experience? One that leaves you feeling more relaxed and free of pain? Then look no further for a truly pampering full body massage that is like no other.
I have been a massage therapist for over 15 years. I specialize in Swedish, Deep Tissue, Sensual Light Touch, Sports and Therapeutic Medical Massage. I worked for the Washington Redskins Football team for three years, and also have worked at some of the finest spas and healing centers in the world, and I am now finally working for myself. I am now able to charge less then half of what the spa's were charging for my work, and I can leave more time in my schedule so that there is never a rush, and everyone gets their full-time on the table plus some.  I am also now able to do fewer sessions during the week and I can focus more intently with the clients I have. Also offering services that help clients suffering from Fibromyalgia that can cause widespread pain and a heightened pain response to pressure.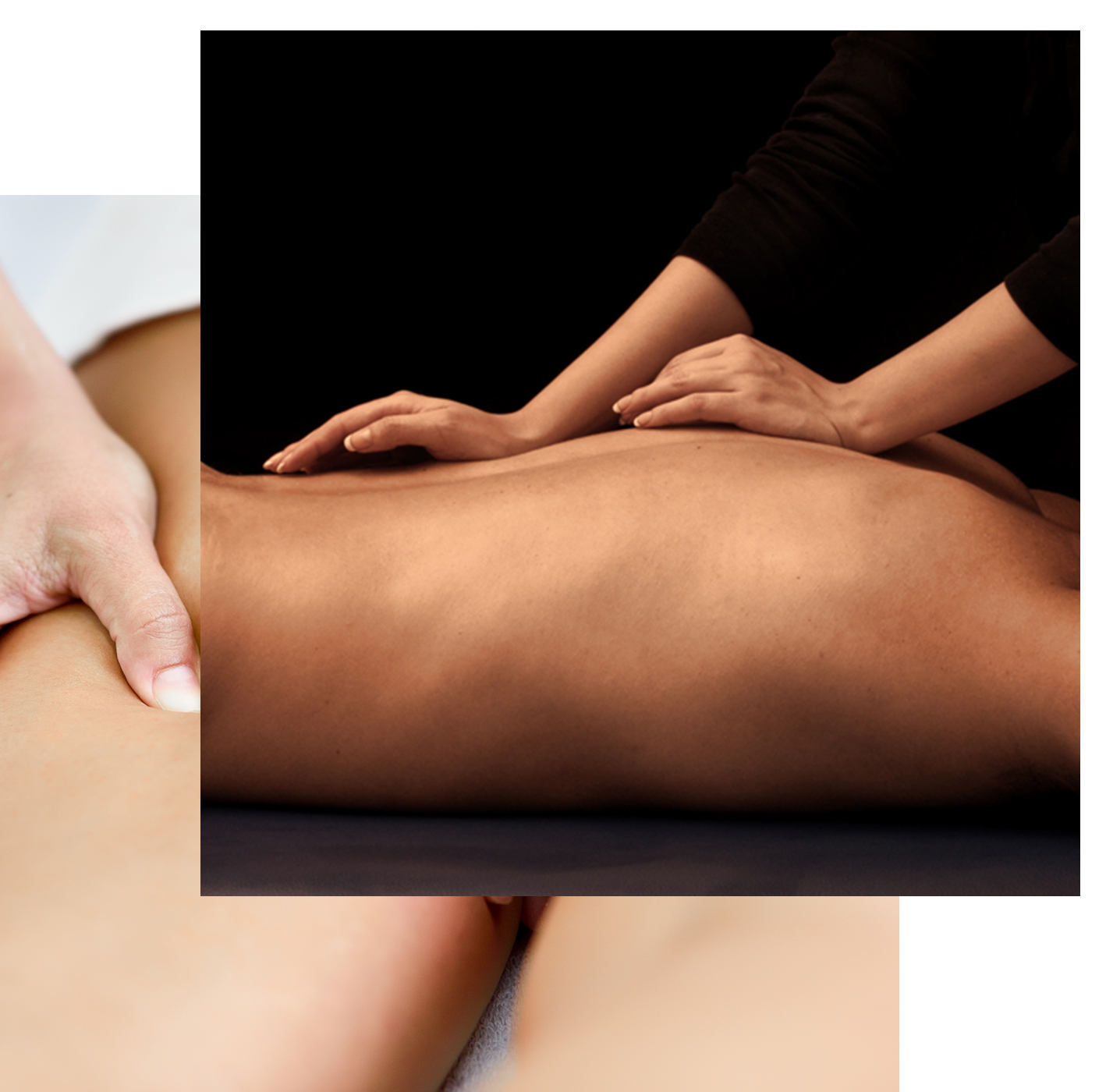 Stress-Reducing Massage Packages
Essential Kneads Massage offers extensive packages and custom hourly rates for our clients in the Savannah, GA and Low Country area. Get in touch with us for any custom rates or to ask about our current specials.
Use our form below to send us your contact information. We will give you a call to approve your appointment or answer any questions and we look forward to speaking with you.